Why CMA course is the best professional to complete in 6 months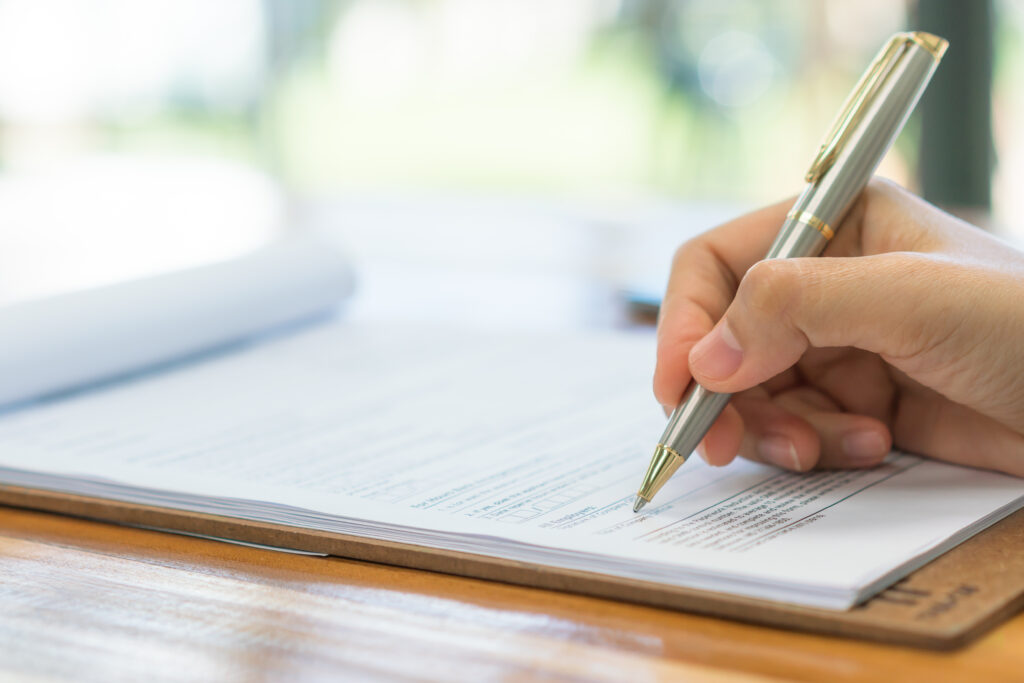 CMA course is the best professional course in 6 months because it provides a comprehensive knowledge of cost and management accounting. It covers topics such as cost accounting, budgeting, financial analysis, corporate finance, and other related topics. Students also get exposure to practical experiences. The course also offers excellent career prospects and a wide range of job opportunities in the industry. The course can also be completed in a shorter period of time, which makes it ideal for working professionals who want to upgrade their qualifications.
CMA is one of the most sought after professional courses in today's market. It is a 6-month course that provides the necessary skills and knowledge to help you succeed in the fields of accounting, finance, and management. The course is recognized by the Institute of Cost and Management Accountants (ICMA) and is highly valued in the corporate world. You will learn the fundamentals of accounting and finance, as well as the principles of management and business. This course also provides you with the skills necessary to become a successful cost accountant and business analyst. With the CMA course, you will be able to develop the skills and knowledge needed to understand the financial performance of a company, the strategies of a business, and the cost and profitability of a business. Additionally, you will gain the understanding and ability to interpret financial statements and assess the financial health of a business.
1. CMA course is a globally recognized professional course that provides in-depth knowledge of accounting and financial management.
2. It helps students gain a better understanding of issues related to corporate finance and business performance.
3. CMA course provides a great opportunity for students to get an international certification that shows their expertise in the field of accounting and finance.
4. This course is designed to give students the skills and knowledge needed to manage the financial activities of any business.
5. CMA course can help students gain the knowledge they need to enter the world of professional accounting.
6. The course duration of 6 months is convenient and allows students to gain the necessary skills and knowledge without taking too much time away from their personal or professional lives.
CMA (Certified Management Accountant) is one of the best professional courses available today. It is designed to provide professionals with a comprehensive knowledge of the fundamentals of accounting, finance, and management. It also provides a comprehensive understanding of the strategic and operational aspects of management accounting. This comprehensive knowledge can be used to make informed decisions about the financial and operational performance of an organization. CMA holders are highly sought after for their ability to make effective decisions that improve the financial performance of organizations. Additionally, the CMA certification is an internationally recognized credential that is respected by employers and clients alike